About US
United-Associates
U-Associates offers a wide range of IT solutions tailored according to your critical needs. We hold expertise in several connectivity options including Internet & Data Solutions, Security Suveillence, Networking Infrastructure, Digital Marketing, IoT & Automation, Renewable Energy, Call Center Solutions and  much more…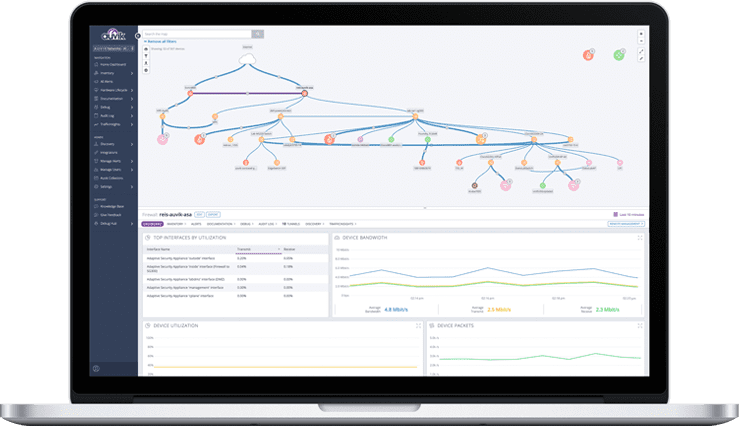 Our Approach to Information Technology is Centered Around Learning & Growing With Our Users
U-Associates role in Media, Telecom & IT sectors in Pakistan, and is aiming for nearby regions in near future:
Major provider for Telcos, Corporations, ISP and other Service Providers
Aiming to serve Pakistan & nearby regions

Always at the forefront of the Technology

Best of combination of Experience and Skills

Provides Consultancy & Tailored Solutions

24/7/365 Support Services
U-Associates, with years of experience of Media, Telecommunication & IT Services is a major provider of wide range of connectivity & broadcasting services in Pakistan.
United Associates offers end-to-end communication & broadcasting solutions for corporate networks & broadcasters in Pakistan and nearby regions with the similar edge.
Spare headed by U-Associates Groups of Companies, Pakistan, strategically located in Federal capital – Islamabad, Pakistan, U-Associates Pakistan, ensures uninterrupted connectivity and uplinking 24 hours a day, through its highly dependent support services
With the vision of embarking intellectual connectivity services we are aiming to introduce our State of the Art services of Backbone Connectivity & IP Trunking, Private Networks, GSM Backhaul, Point-to-Point /Point-to-Multipoint connectivity, Voice over IP, GSM Backhauling, Small / Medium / Large RF Networks, Wimax, Extranets, DAMA / DVBS2 & Teleporting Services within Pakistan's fertile IT & Broadcasting Markets.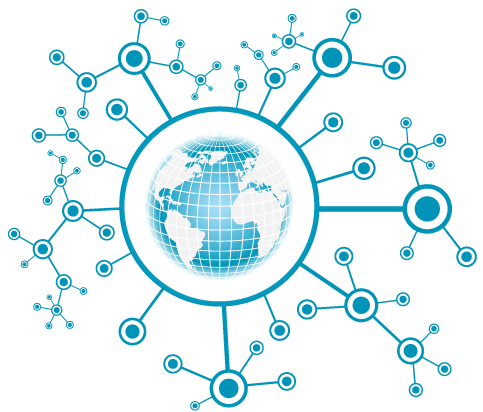 Our Values
At U-Associates, we understand the value of time and information while the all-important value chain is concerned. That is why, we call ourselves value managers; we generate efficiency and value for your operations- every time and whatever the circumstances.
Customer Centricity
Our team share the same ambition to Listen, Advice and Support our customers so that their success becomes ours.
Innovation
The Spirit of Progress is the driving force behind our dynamism. Enterpreneurship stimulates our creativity and ability to innovate.
Professionalism
Through our knowledge of the profession,  we earn and maintain the trust of our customers with our commitment for quality, transparency and respect.